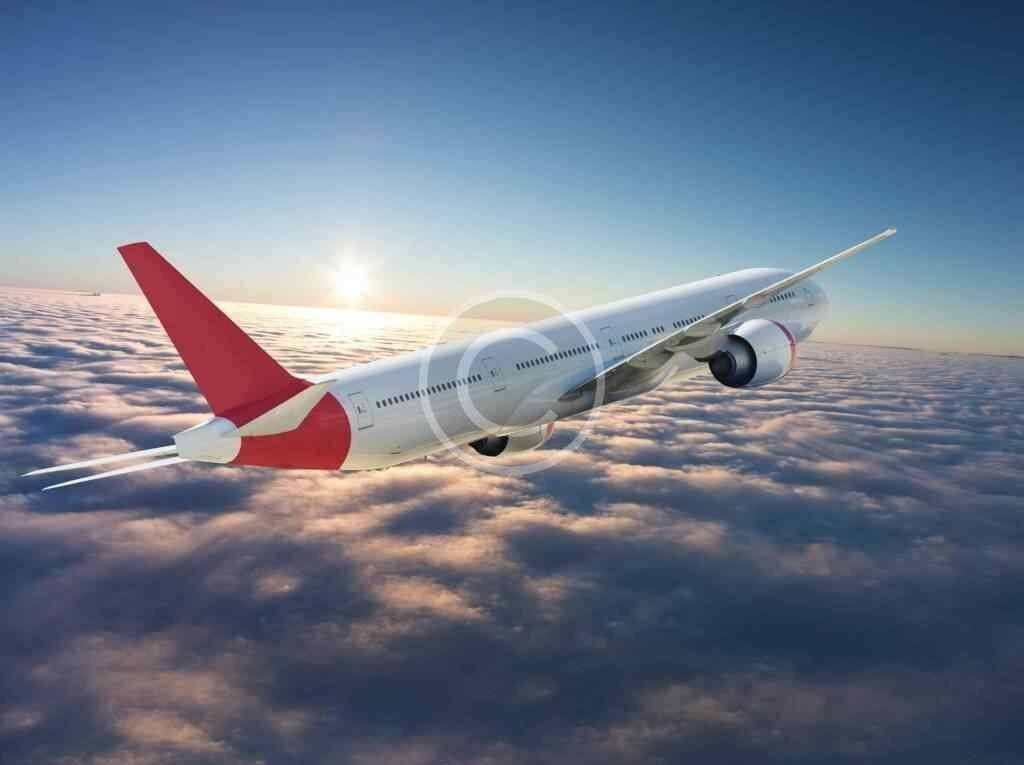 Chartered Logistics Limited received award from JSW CEMENT for the coutinued support and exemplary service on 16.10.2019
DARE TO DREAM AWARDS 2019
Chartered Logistics Limited received an award in the Transport & Logistics category in Dare to Dream Awards Season 2 as a company of the Year – Transport & Logistics. An award of recognition and winning award was given by Mr. Kaushik Jamnadas Patel, Revenue Minister – Government of Gujarat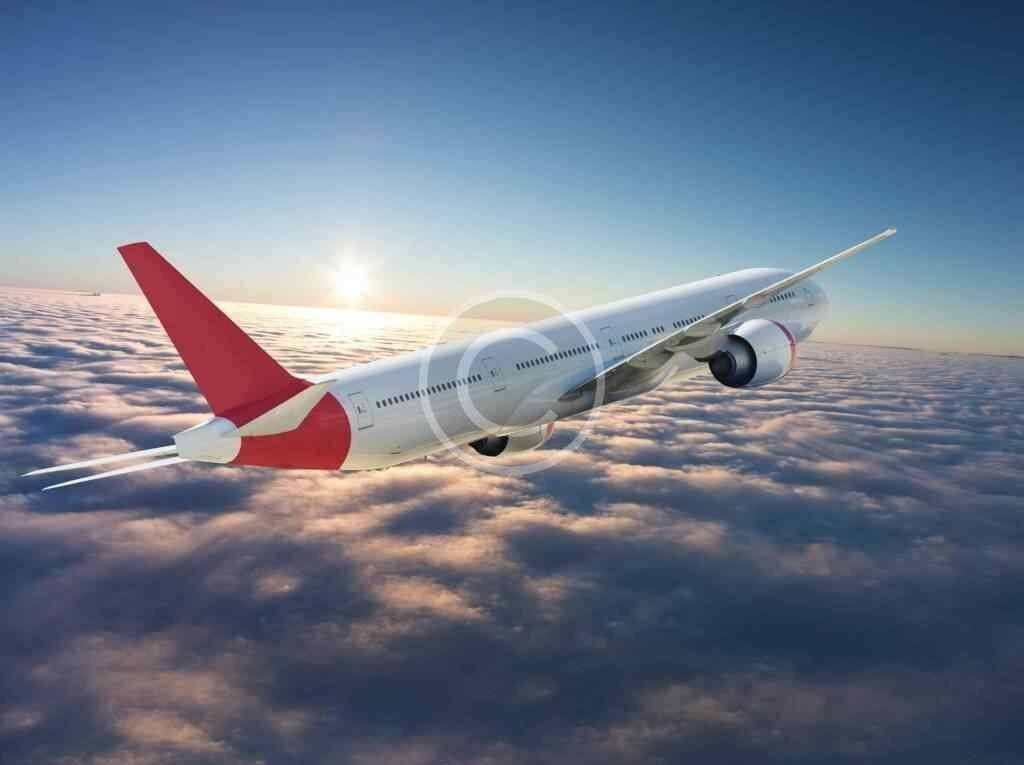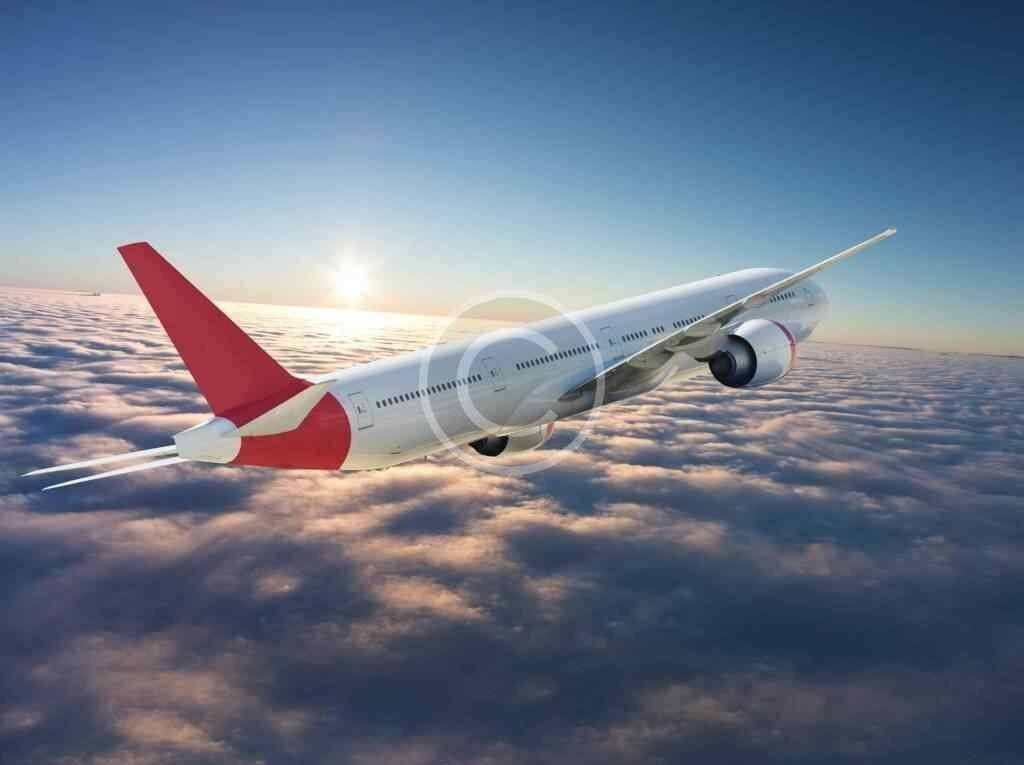 GUJARAT LOGISTICS SUPPLY CHAIN & WAREHOUSING LEADERSHIP
During the financial year 2017-18, Chartered Logistics Limited received "Logistics Leadership award" in Gujarat Logistics, Supply Chain & Warehousing Leadership Awards 2017
organized by World CSR Day & World Sustainability Congress on Wednesday,4th Octomber,2017
THE DOLLAR BUSINESS LOGISTICS 50

During the financial year 2014-15, Chartered Logistics Limited acclaimed its position in The Dollar Business- Logistics Top 50 through remarkable business done and contributed to the success of India's EXIM trade.
The Dollar Business is the most exclusive platform on foreign trade in India. It offers everything that exporters, importers and those in the manufacturing and services sectors would have ever wished to see at oneplace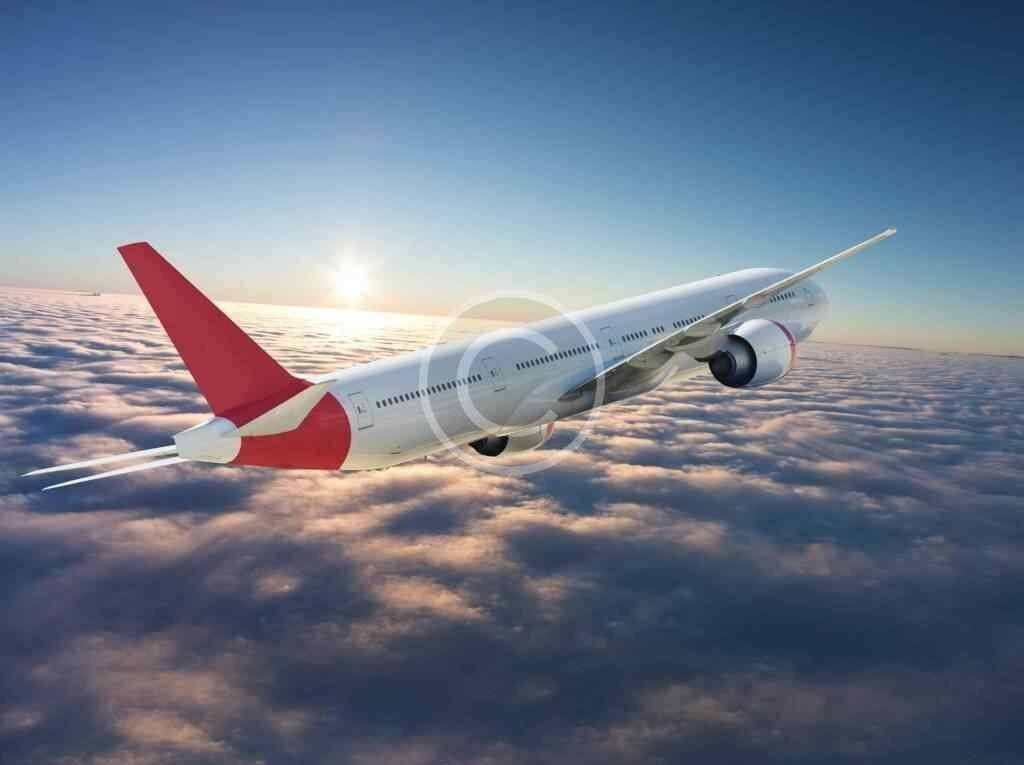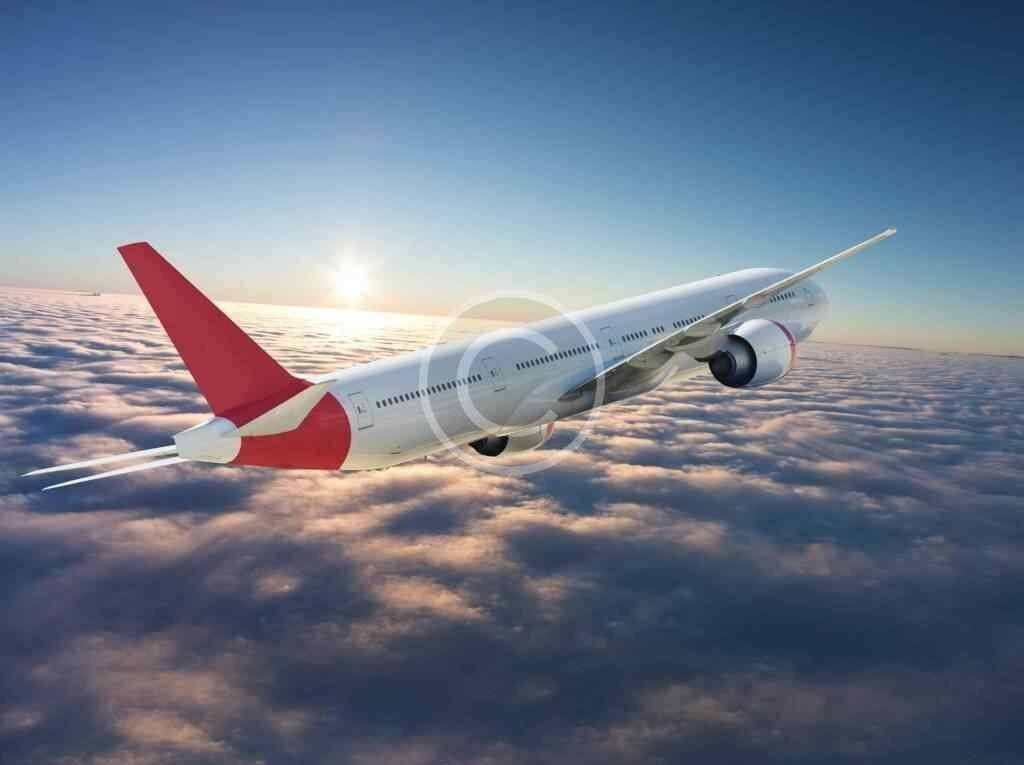 Chartered Logistics Limited received an award for exceptional contribution to the MSME sector in Logistic Services by Quality Mark Trust.
A certificate of recognition and winning award was given by Saadhvi Niranjan Jyoti Ji,Hon'ble Union Minister of State for Food Processing,
Mr. Madhur Bhandarkar,Bollywood Producer & Director,Mr. Amit Doshi, COO of Divya Bhaskar at YMCA International Centre, Ahmedabad on Friday, 27th May, 2016.